As part of a joint ExoMars mission, the European Space Agency and Russian Federal Space Agency will be landing two spacecrafts in Mars soon.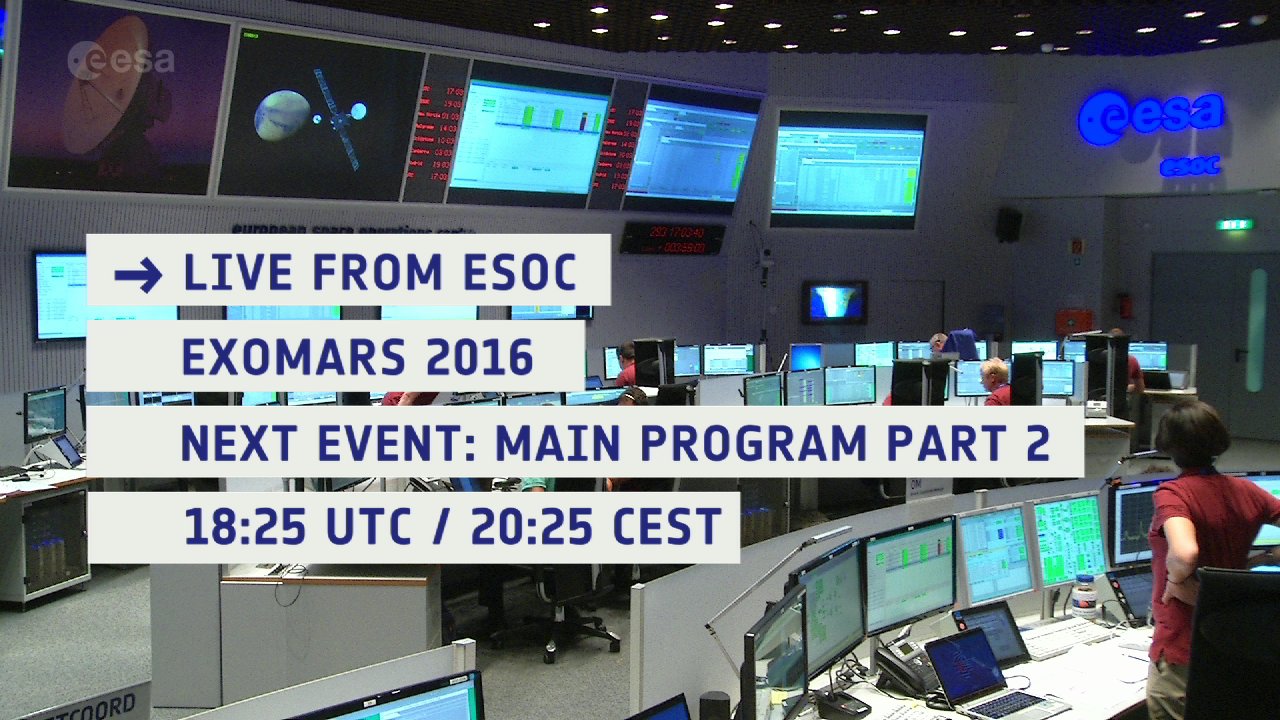 A progressing journey since March, the crew less crafts will measure hydrogen levels underneath the surface of the Martian planet, helping target ice deposits.  These sources of water would be marked for use later by human crewed missions.
The landing of the two crafts will be broadcast live via stream by the ESA, beginning 9AM ET (6AM PT).  The stream will last roughly two hours, followed by update streams throughout the day.  Space reporter Emily Calandrelli will be reporting from TechCrunch on mission progress and findings.